Archivierter Titel, da nicht lieferbar.
×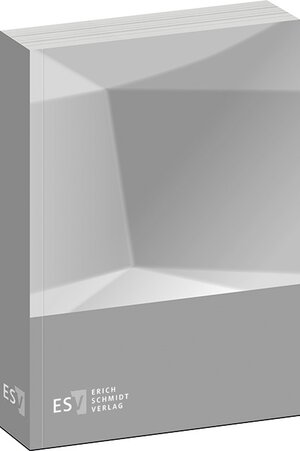 ×
Germanisten, Anglisten, Komparatisten, Übersetzer, Sprachwissenschaftler, Bibliotheken
International Anthologies of Literature in Translation
bearbeitet von
Harald Kittel
While monoliterary anthologies have received a certain amount of scholarly attention, anthologies of translated literature, by contrast, have virtually remained terra incognita. As a first step toward remedying this situation, a symposium focussing on issues relating to anthologies of literature published in different countries was jointly convened by the Göttingen Sonderforschungsbereich "Die Literarische Übersetzung" and the Translations Committee of ICLA/AILC. The Papers read on that occasion (in English und German), and collected in the present volume, reflect the two major objectives of the conference: first, to initiate a historical und geographical survey of the roles anthologies of literature in translation have played, and continue to play, in the international transfer of literature; secondly, to provide material for a typology based on factors such as range of selection, type of arrangement, uses and audiences, translation strategies, contributions to the host literatures, etc. While the majority of papers are corpus-based and address past and present issues of anthologizing translations, several papers examine distinct types of collections and repertoires, such as (open-ended) series and runs of specialized periodicals.