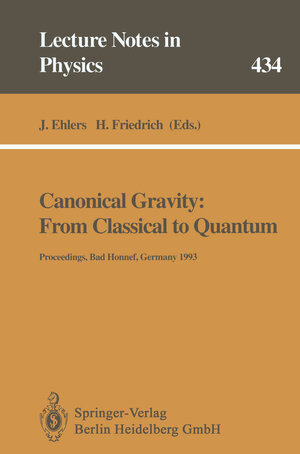 ×
Surface Forces and Surfactant Systems
Inhaltsverzeichnis
Preface.
Krister Fontell on the occasion of his retirement.
Ingvar Danielsson on the occasion of his retirement.
Solutions of alkali soaps and water in fatty acids VI. Studies of the refractive index and light scattering.
Some results from 50 years' research on surface forces.
The swelling of lamellar phases in oil: The role of double layer interactions.
A theoretical study of the effect of long-chain aliphatic alcohols on the stability of surfactant micelles.
Experimental evidence for repulsive and attractive forces not accounted for by conventional DLVO theory.
Migration of small hydrophobic molecules between micelles in aqueous solution.
A moving contact line: Further studies of "Haines' jumps".
Dynamics of wetting on smooth and rough surfaces.
Properties of a mean field fluid confined to a narrow slit.
Solubility and phase behaviour of ferric dodecyl benzene sulphonate in aqueous solutions.
Association of sodium ions to aqueous alkylsulfate and alkanoate micelles in the presence of 1-alcohols.
Enzymatic transesterification of a triglyceride in microemulsions.
Protein exchange reactions on solid surfaces studied with a wettability gradient method.
Phase behaviour of binary and ternary non-aqueous aerosol OT systems.
Surface grafting of polyethyleneoxide optimized by means of ESCA.