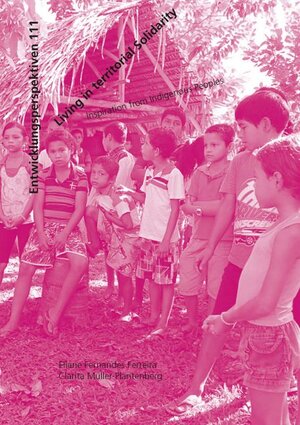 ×
What we can learn from the Ashaninka from the Amonia River is how they care for flora and fauna in their territory and cooperate in their community in the recultivation of their territory and rely on the wisdom of their elders, on the new communication technologies and on the cooperation in the watershed of the Middle of Jurua River in North-Western Brazilian Amazon with their neighbours.
Indigenous peoples answer to the extreme challenges of resource use and land grabbing by organizing to fight for their
territorial rights and the free, prior and informed consent. By feeling responsible for their territories, they are the ones who
have maintained and promoted biological diversity. They are the natural allies for the youth movements by respecting planetary boundaries.
Both authors have in common a very close relation and experience in the Amazon Region with indigenous communities and
organizations.