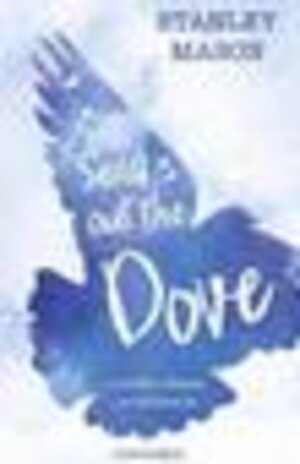 ×
Send out the Dove
A poetic drama in three acts
von
Stanley Mason
A new perspective for humanity, a thorough discussion of its sad situation from various points of view, including philosophical, religious, scientific and political, and an attempt to find a solution in man himself.

When twelve entirely different people meet on top of Miramar Hill, awaiting the arrival of the new Redeemer, a compelling controversy about what will happen unfolds between them.
The play is an extremely enticing, intelligent and passionate discussion of the thoroughly pacifist author on the existential questions of humanity such as religion, belief, hope, meaning, love, science, war and peace, written in a language full of amusing and accomplished puns and rich in literary, historical, biblical and mythological allusions.