Archivierter Titel, da nicht lieferbar.
×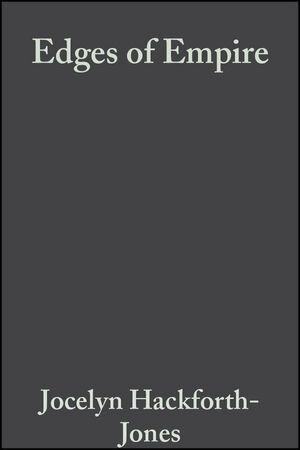 ×
Edges of Empire
Orientalism and Visual Culture
bearbeitet von
Jocelyn Hackforth-Jones
und
Mary Roberts
Edges of Empire is a timely reassessment of the history andlegacy of Orientalist art and visual culture through its focus onthe intersection between modernization, modernism and Orientalism. * Covers indigenous art and agency, contemporary practices ofcollection and display, and a survey of key Orientalisttropes * Contains original essays on new perspectives for scholars andstudents of art history, architecture, museum studies and culturaland postcolonial studies * Highlights contested identities and new definitions of selfthrough topics such as 19th century monuments to Empire, culturalcross-dressing, performance and display at the internationalexhibitions, and contemporary museological practice.