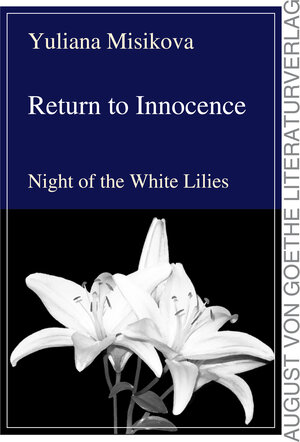 ×
It is summer on the Black Sea in the south of Russia.
Mary, a beautiful and well-educated young lady from a distinguished family is wrestling with her feelings on the threshold to adulthood.
After the untimely death of her mother she had been raised solely by her father, a wealthy banker; now, after his remarriage, she's missing his undivided affection and absolute understanding.
Scared about the adult world and looking for her first big love, she gets lost in a lesbian relationship with her girlfriend Sonya.
When her father goes on an urgent business trip, Mary is lured to a faked date with Sonya into a deserted mansion on the outskirts of town, being held there as a captive.
First, she believes herself kidnapped in order to force a ransom from her father.
Then she gets to know Roy, one of the residents in the mysterious house; he's a dangerous psychopath and an ice-cold killer. Mary has to watch him brutally slaughter all her relatives and also Sonya.
But what is the true reason for this bloody battle? Why is Roy killing all of them? And who exactly is Roy himself? Will he kill even her and her father?
Finally, the scene shifts to Montreal in Canada
The place for a late happy ending?