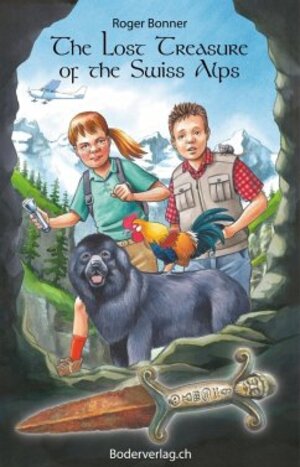 ×
The Lost Treasure of the Swiss Alps
Novel
von
Roger Bonner
The Bernese Oberland region in Switzerland is the scene for a youth novel about two kids that attempt to stop the illegal activities of art thieves. Will they succeed?

A girl finds a 2,000-year-old dagger with strange symbols in a cave in the Swiss Alps. With Blake, her Canadian friend, Jessie tries to solve the mystery behind it.

What part do art thieves play? And why does Blake's grandfather suddenly disappear?

There are animals, a mouse, a dog and a psychic rooster, who help the kids.