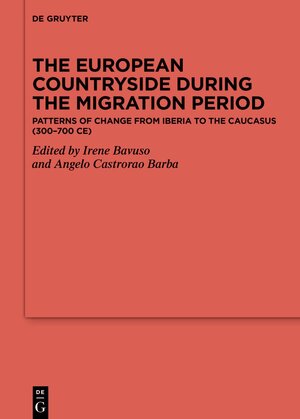 ×
Research on late antique and early medieval migrations has long acknowledged the importance of interdisciplinarity. The field is constantly nourished by new archaeological discoveries that allow for increasingly refined pictures of socio-economic development. Yet the perspectives adopted by historians and archaeologists are frequently different, and so are their conclusions. Diverging views exist in respect to varying geographical areas and scholarly traditions too.
This volume brings together history and archaeology to address the impact of the inflow and outflow of migrations on the rural landscape, the creation of new settlement patterns, and the role of migrations and mobility in transforming society and economy.
Such themes are often investigated under a regional or macro-regional viewpoint, resulting in too fragmented an understanding of a widespread phenomenon. Spanning Eastern and Western Europe, the book takes steps toward an integrated picture of territories normally investigated as separate entities, and critically establishes grounds for new comparisons and models on late antique and early medieval transformations.